Name and/or LJ username: Noelle
Age: 29
Relationship Status: soon to be engaged
How did you and your SO/FH/H meet? We went to high school together!
How long have you and your SO/FH/H been togther? We have been together almost 3.5 years, but we have known each other for almost 16 years.
When is/was your wedding? Dec 6, 2008
Do you have any children? Pets? I have a 10 year old daughter named Taylor, and a rottweiler named Julius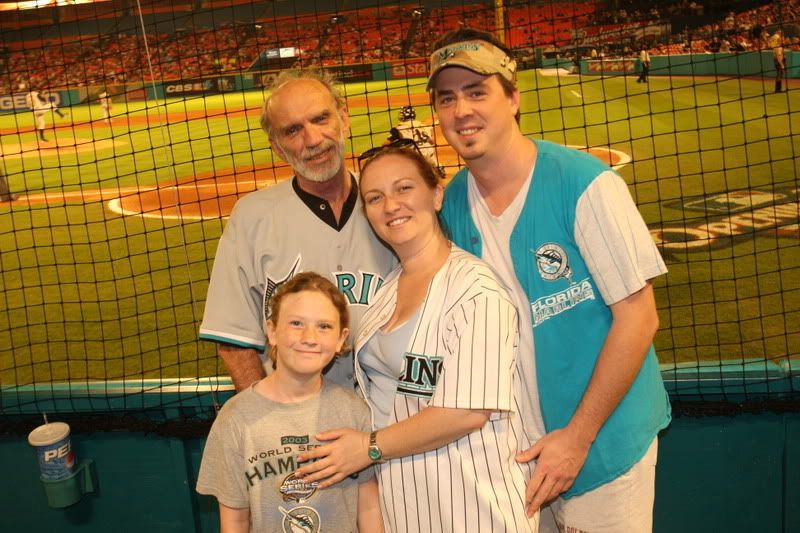 This is us with my daughter and my father.