Name and/or LJ username: cassondra [muloove]

Age: 23

Relationship Status: engaged to bobby

How did you and your SO/FH/H meet? yahoo chat, randomly. turns out he was dating a girl i used to go to school with and i was dating a guy that lived across the street from him. so, we chatted for months, started to hang out and we've been unseperable since.

How long have you and your SO/FH/H been togther? 7 years

When is/was your wedding? september 12, 2009

Do you have any children? Pets? we have a son named chayden who just turned 2. and we have fish. bobby wants a cat and/or hampster for our son.

Anything else you want to share with us!
well, i'll just share my wedding ideas of what i got so far.
this is the look i'm going for.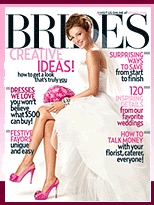 these are the $20 shoes i'm wearing.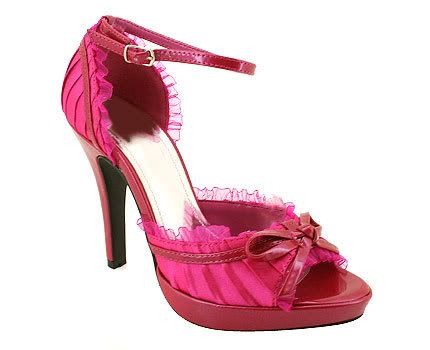 & this is how my wedding party will look like, but with 5 ladies and 5 guys standing up for us. the girls' dress' will be, three pink and two black. with opposite accents.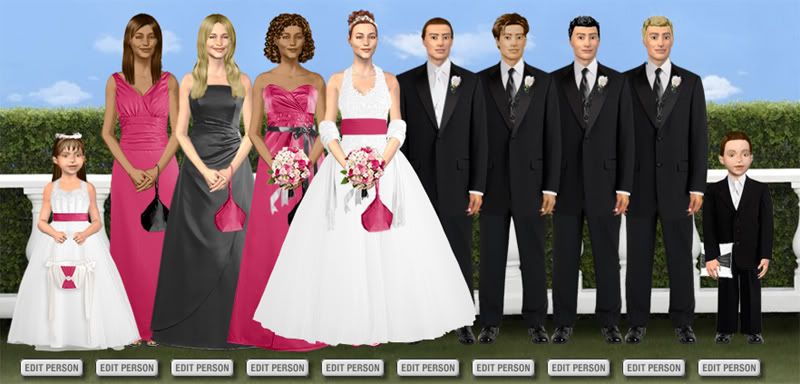 Please feel free to share a photo of you and your SO if you wish!